Iranian Tulk Company (STI) is high technology and top quality two piece Aluminum beverages CAN manufacturer in Middle East Region, Since 2010. STI Company has become the leader supplier for both Can and Can Ends in Iran and neighborhood countries in Middle East Region.
There are 150 employees in the Tulk Iranian Company with high skilled management and trained operation team. STI providing optimum level of Aluminum can for carbonated soft Drink, Fruit juices, teas, herbal teas, Energy drinks and traditional drink called Doogh.
This Manufacturer founded by Mr. Babak Tashakori, who is Owner and CEO of Iranian Tulk Company (STI) since 2010.
"He could host the first TULC line, Japanese Technology in Middle East Region. It is for the first time that TULC Technology-for which Toyo Seikan claims a scientifically lower environmental impact – has been used out of Japan or Asia. Toyo Seikan revealed that Iran is the first western Country to host a TULC line. " [Can Maker Magazine, May 21, 2012]
Iranian Tulk Company is the first manufacturer of aluminum easy-open ends in Iran – based at the Sefidrood Industrial Area of Rasht, in the coast of Caspian Sea. The fast growing, high technology company with high capacity in operation units strategically located in Industrial Zone of North part of Iran with advantage of having easy access to Free Zone of Anzali port at Caspian sea, which means the best advantage for us to find the perfect distribution center.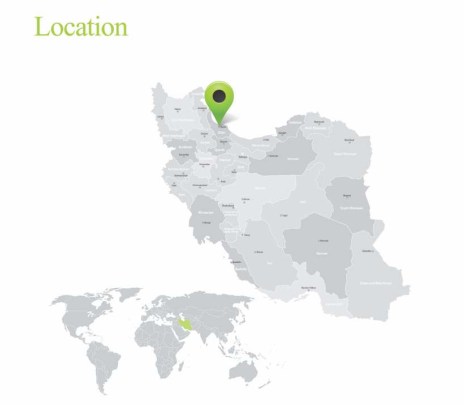 Iranian Tulk Company (STI) has introduced high technology production lines and printer machinery to support customers from product design, equipment selection, and process premium quality through high level technology machineries. The large warehouse enable us to support customers to store products during peak consumption period and deliver the material upon request with access to multiple models of transportation, high ways and water loading and unloading facilities.
we enable to provide a distinct advantage to our customers, Through the most advanced printer machinery and ensure customer satisfaction by high quality eight color printers for products.